Punjab Mandi Board Uses Zehntner Retroreflectometer
Solution:
Zehntner ZRM 6013+ road marking retro reflectometer for day and night visibility measurement of road markings to ensure safety by ensuring visibility
ZRM 6013+ RL-Qd is an Advanced Road Marking Retroreflectometer with memory for measuring night visibility (RL) and day visibility (Qd) of road markings as well as ambient temperature (°C/°F) and relative humidity (rH %).
Enabled with 5.7" high-resolution colour touchscreen, The retroreflectometer offers an excellent visibility under all light conditions.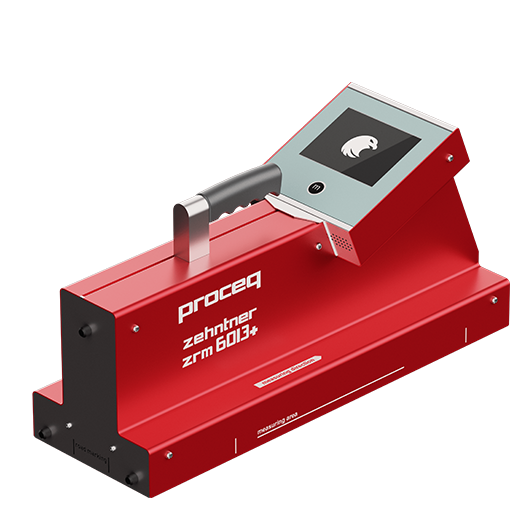 The handheld retro reflectometer offers Ultrafast retroreflection measurement (RL and Qd) in about 2 seconds for all types of road & pavement markings with a touch of button.
The Portable Zhentner Retroreflectometer is highly efficient in measurement, can be used in any weather condition; dry or wet, day or night, on the road or in the laboratory.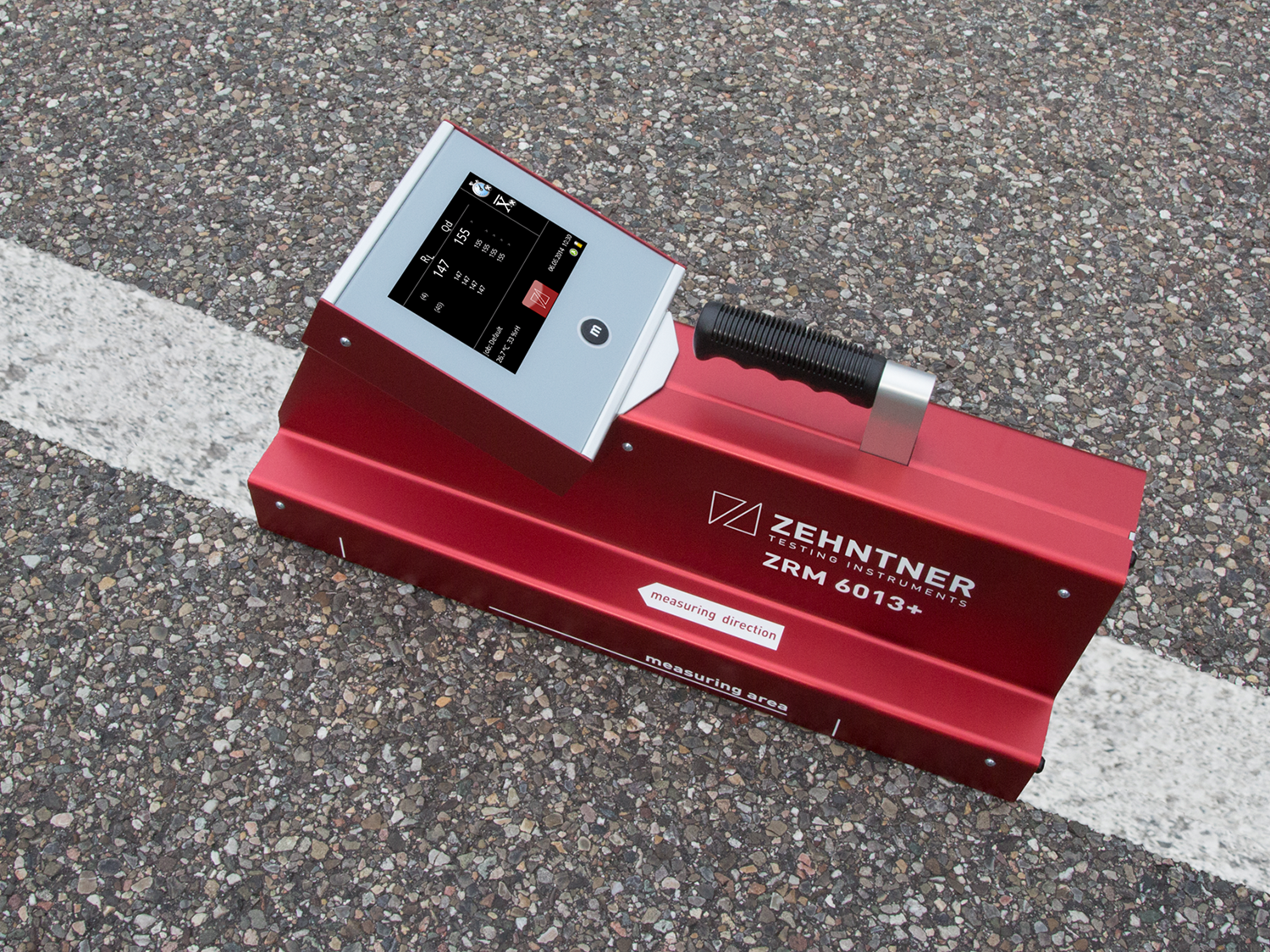 Road Marking ensure road safety by directing & guiding drivers on the road Reflective road markings which are embedded with an optimal level of glass beads for ensuring retro-reflection from the vehicles headlights.
The reflectance from the road markings degrade over time and should be periodically measured, preferable every 2 years for ensuring drivers safety.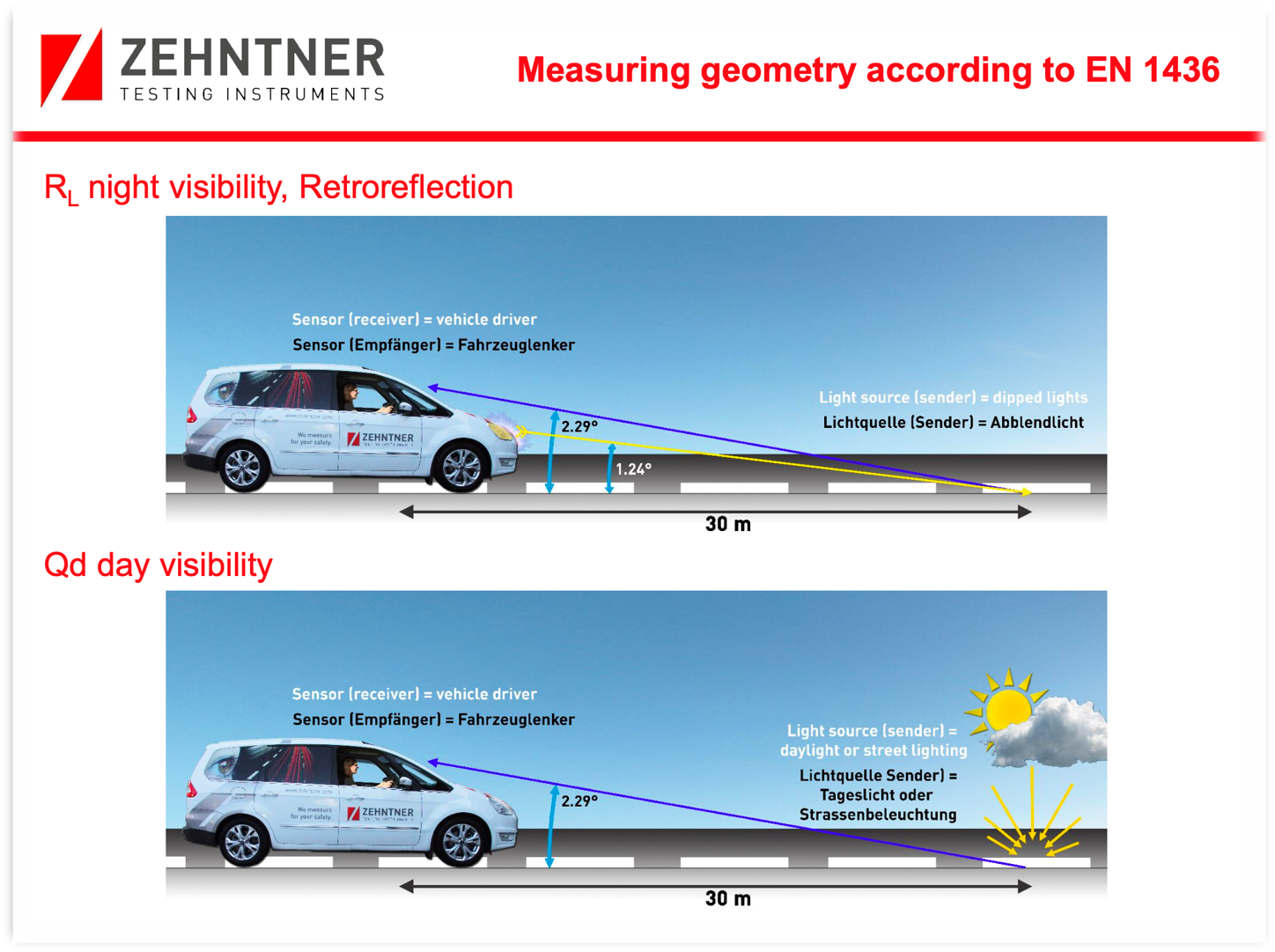 A retro reflectometer is used to measure the retro reflection performance of the surface. The ability of a driver to view the markings, while driving at speed, from a distance, whether in day or night, dry or wet, can ensure avoidance of accidents.