The SM30 Sound Meter from Bedrock is an advanced sound measurement instrument that is easy to use, reliable and accurate. Equipped with a Class 2 BAMT microphone, 3.2" full-colour resistive LCD touch screen, high speed USB2.0 output interface and tripod mount facility, SM30 is a sound measuring instrument that is easy to use for anybody involved in (acoustic) testing and certification.
SM30 is enabled with several features (but not limited to) like:
Sound Level Meter

Class 2 (SLM)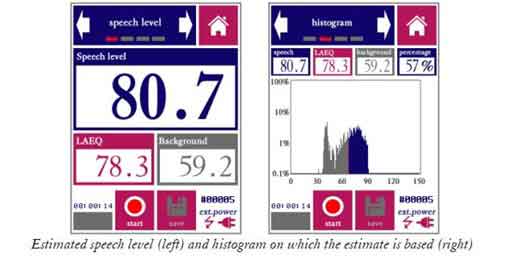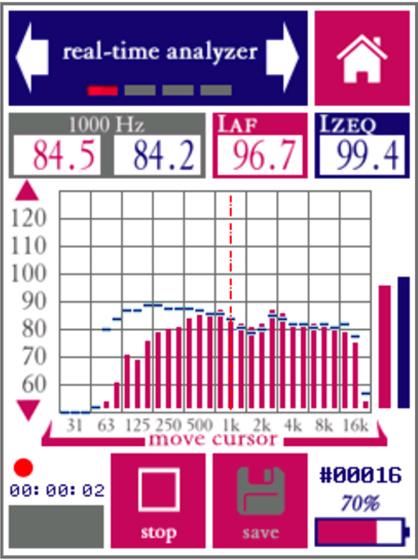 Fast Fourier Transform

(FFT) Analyzer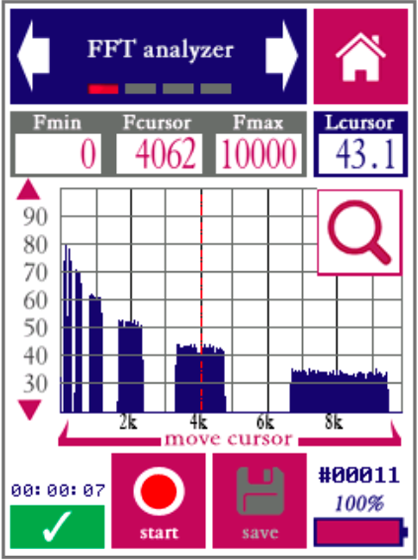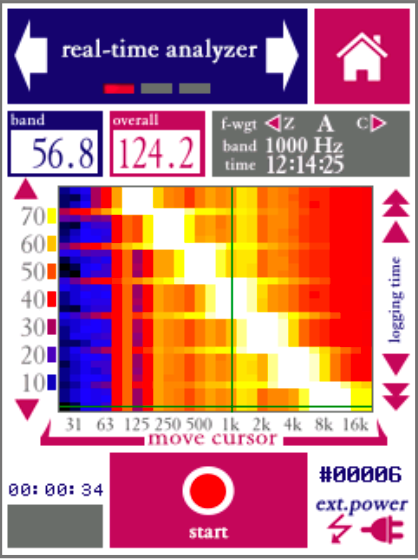 RT60 Measuring

(Reverberation Time)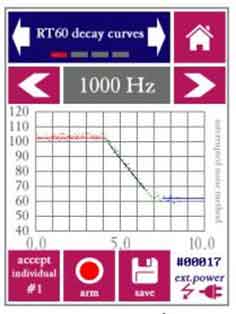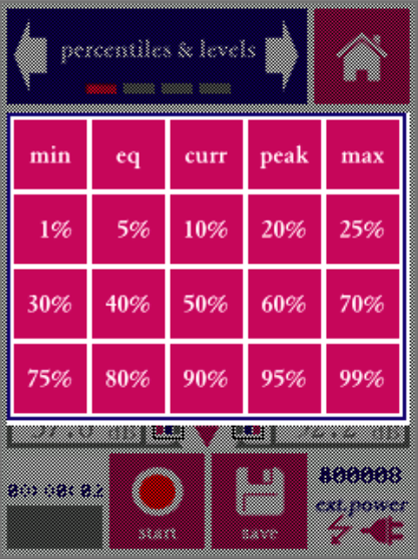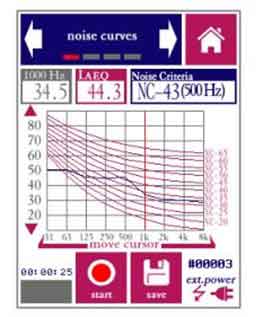 Sound Pressure Level (SPL)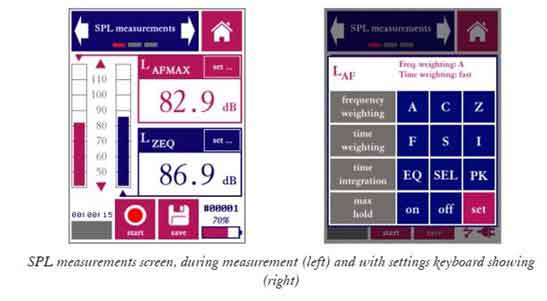 Total Harmonic Distortion plus Noise

(THD+N)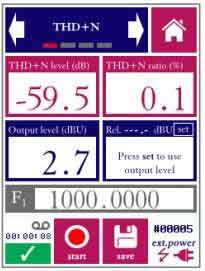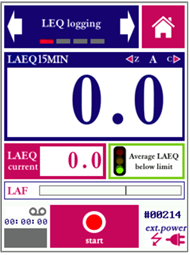 Statistical Acoustics and Building Acoustics SRI/STC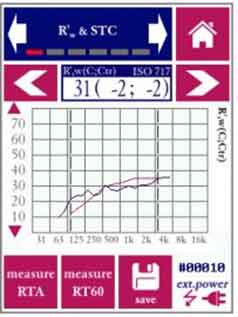 The SM30 sound measurement device comes with 4 GB internal space to store the test results/ recorded audio, which can be copied to a PC using the supplied USB cable. Each SM30 sound meter comes with an individual declaration of conformity and calibration certificate to differentiate the instrument from market variants. Additional functionality as will be added will be available through free future firmware upgrades.
SM30 is a precision logging sound level meter that is used to measure room acoustics, spectral properties of sound, long term logging and analysing of sound as well as AC Volt meter for audio line level measurements.
SM30 can be used in routine testing of:
Noise level measurement

in

environmental science

Noise pollution

Automotive design noise measurement

R&D

Building acoustics

Sound insulation

Acoustic equipment testing and audio professionals
Conforms to major international standards like:
IEC-60268-16 rev. 4 & rev. 5

IEC-61672 Class 2 / ANSI S1.4 Type 2

IEC-61260 Class 0

ISO-717-1 / ISO-16283 / ISO-140

ASTM E336 / ASTM E413 ISO-3382-2

ANSI S12.2 / ISO-1996 AES17
The SM30 sound meter is a handheld instrument which can be used for accurate sound level measurement at multiple points – giving a clear understanding of the properties of the sound and to measure noise level . It can also be used on a tripod mounted method- facilitating long term sound logging and analysis.
Kit Contains:
SM50 Instrument with class 2mic

International charger adaptor

USB cable

Windscreen

Carrying cord

User manual

Calibration certificate

Ruggedized Case
Optional BAC2 Calibrator is available to verify and calibrate the SM30. Provided with individual calibration certificate.