About Asian Contec Ltd:
Asian Contec Ltd under Its brand name Stanlay is a manufacturing and distribution company in the field of engineering, construction and testing product solutions for the infrastructure, telecom, utility, heavy engineering and engineering educational institutional segments with a customers base spanning India, Bangladesh, Nepal and Sri Lanka.
Stanlay supplies some of the most robust equipment's and instrumentation products allowing use by operators at all levels and in any site conditions - which are built to last ; Stanlay works closely with its premier customer group to provide solutions which direct address project specific application requirements.
Some of the application segments covered by Stanlay are:
Underground Utility locating, detecting and mapping equipment suite :

Pipe & Cable Locators
Cable Avoidance Tools
Ground penetrating radars (GPR)
Geophysical investigation suite including Ground penetrating radars for :

Geophysical investigation for soil strata, seismic investigation and profiling
Concrete scanning for concrete analysis, rebar locating & mapping
Concrete bridge scanning & investigation
Road & Runway Pavement layer analysis
Archeological survey
Cable Installation Solutions :

Optic fiber cable blowing machines
Non Destructive testing :

Digital concrete test hammer for evaluation of compressive strength of concrete.
Original Schmidt mechanical concrete test hammer
Rebar Locators
Ultrasonic Pulse Velocity tester for concrete quality inspection
Concrete corrosion testing
Road, Runway & Highway testing Solutions :

Light weight deflectometer for testing compaction quality of soil & soil bearing capacity
Heavy weight deflectometer for pavement rehabilitation strategy
Continuous friction tester
Laser Surface profilometer for testing of IRI, RUT and other pavement parameters
[+] More
[-] Less
Portable Skid Resistance and Friction Tester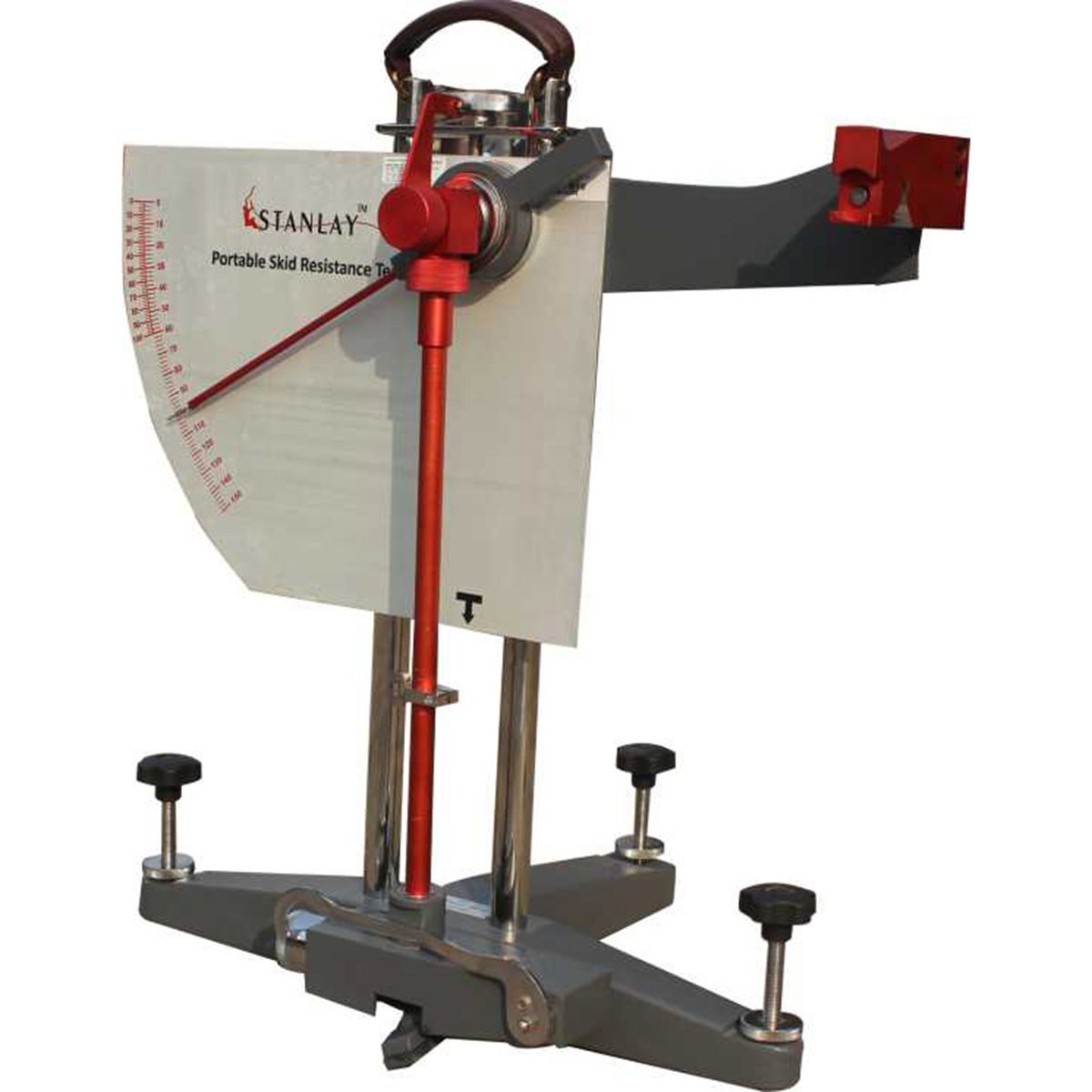 Portable Skid Resistance and Friction Tester provides the measure of the friction between a skidding tyre and wet road surface.

MXL2 Precision Pipe & Cable Locator Kit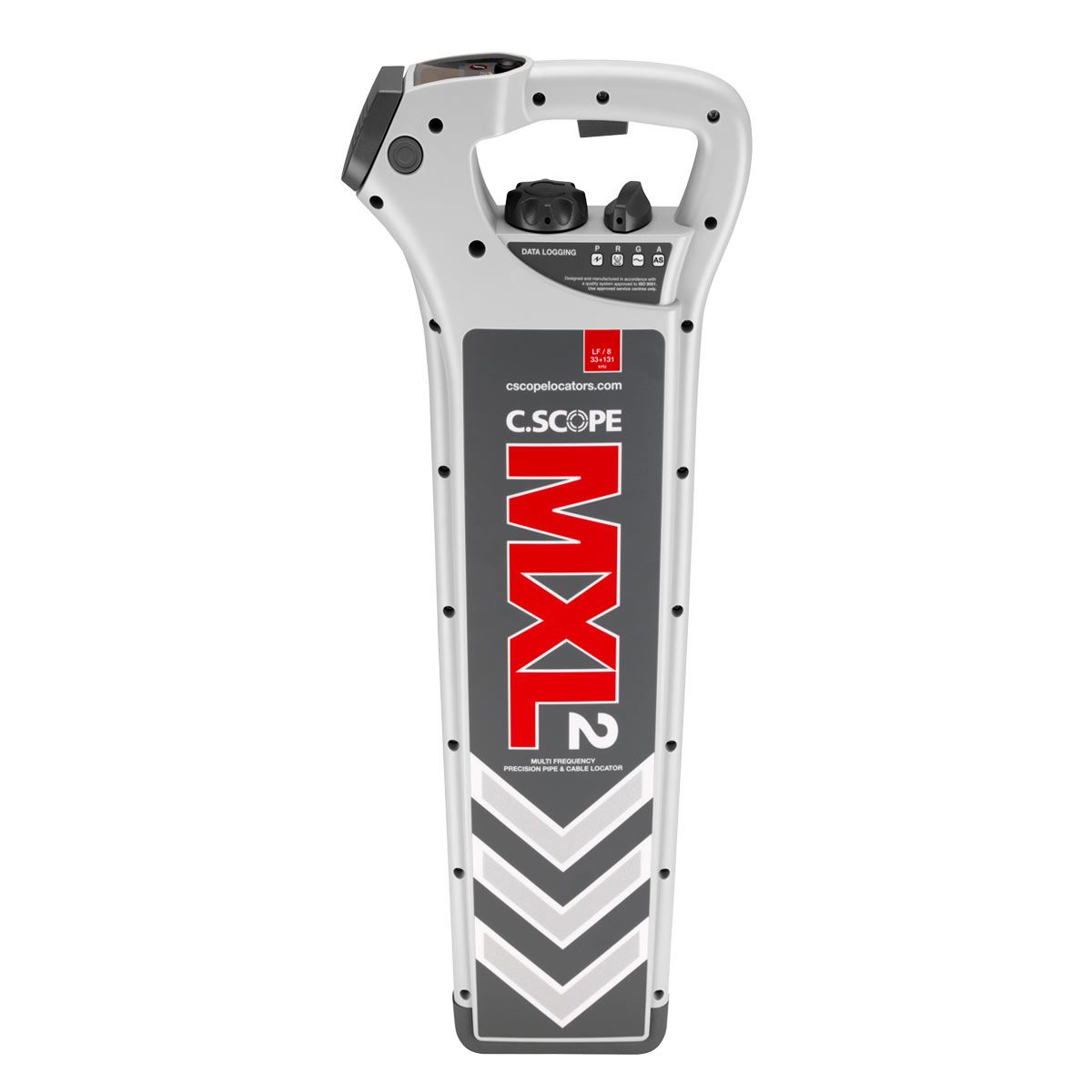 Precision & High Performance Buried Pipe & Cable Locator Kit for avoidance and route tracing of buried metallic pipe cable utilities. 4 Operating modes. Multi Frequency, Depth measurement,...

IDS Opera Duo GPR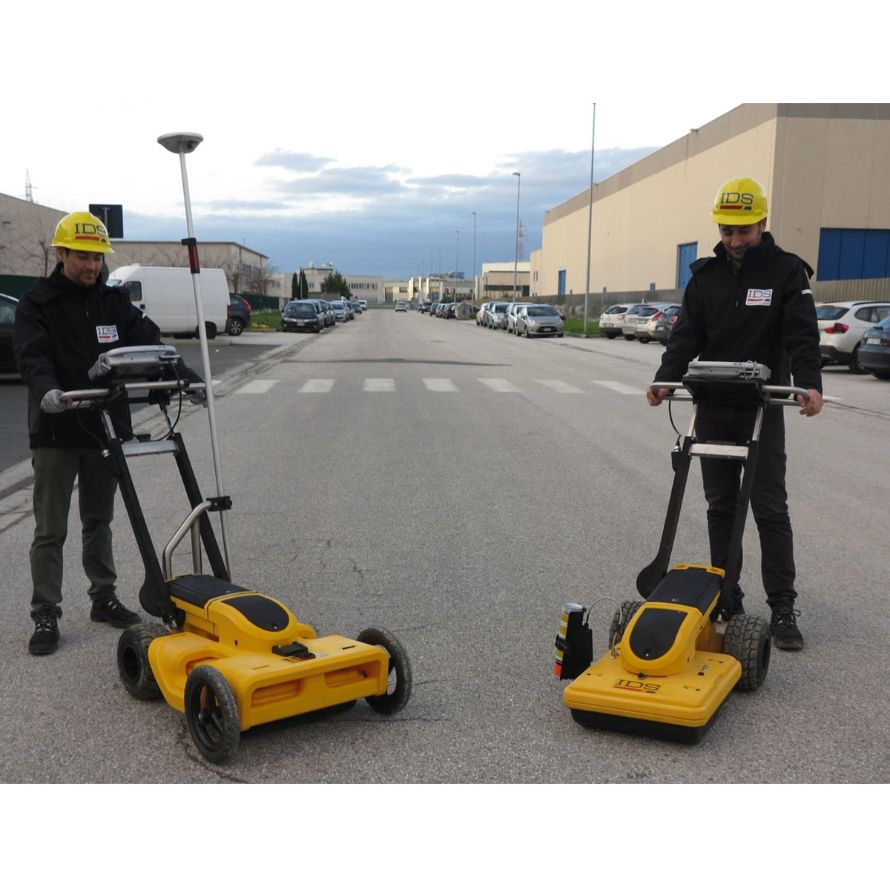 The most intuitive Ground Penetrating Radar ever - The Latest in Dual frequency GPR lets you see shallower as well as deeper targets.Advanced GPS integration allows you to...

Recently Viewed Products: