Smart RFID Marker application under Central Vista Project for permanent marking
Smart RFID Marker application under Central Vista Project for permanent marking
Application requirement:
To permanently mark & make the underground utilities locatable being laid under Central Vista Redevelopment Project.
Unique identification of the underground utilities is a big challenge where multiple utilities are being laid down during construction.
They require a complete solution for permanent marking, mapping & making underground utilities locatable with attribute information (e.g joint Pit, Cable Turning, Cable Joint, Cable Type, etc.) along with GPS coordinates.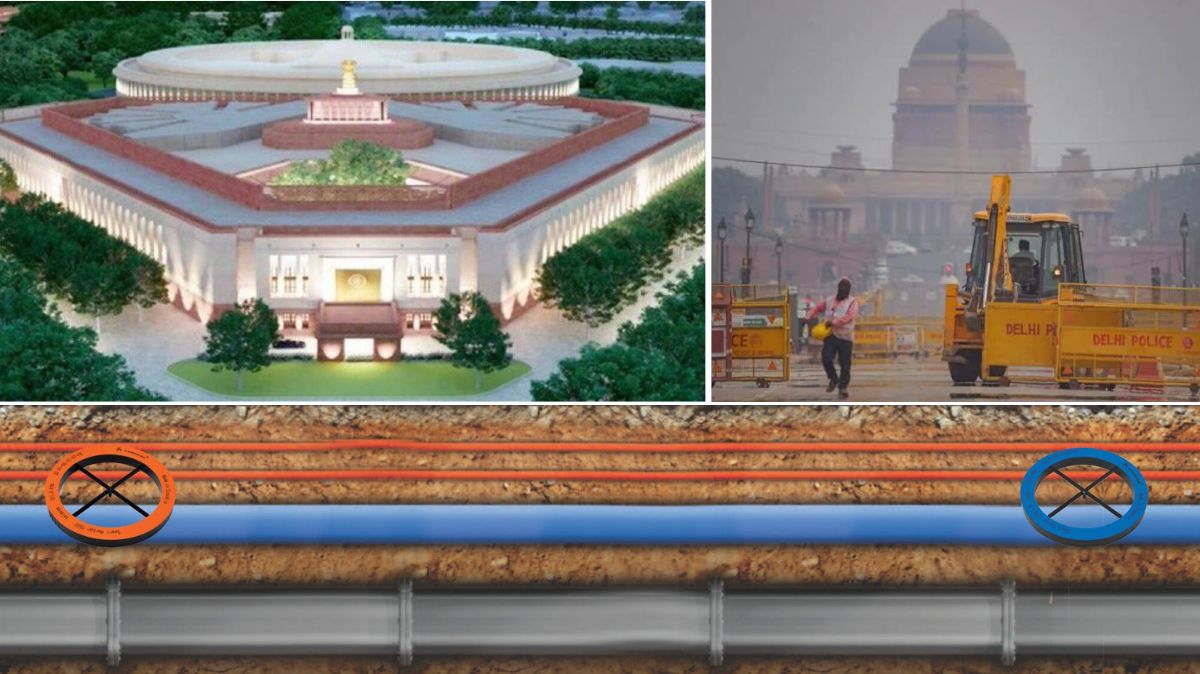 Solution:
The Smart RFID Marker SM1500 is used to permanently mark & make the underground pipe & cable utilities locatable being laid across the Central Vista region under Central Vista Redevelopment Project (2020-2024).
The RFID electronic marking system uses digital technology to provide accurate location of buried infrastructure and site-specific data also known as underground utility marker, buried cable marker, pipe marker. Smart Radio Frequency Identification System for permanent marking & tracing of underground utility assets & generation of maps of cable/pipe utilities being installed.
Central Vista is an ongoing premium redevelopment project, scheduled between 2020 and 2024 for the Central Vista region located near Raisina Hill, New Delhi.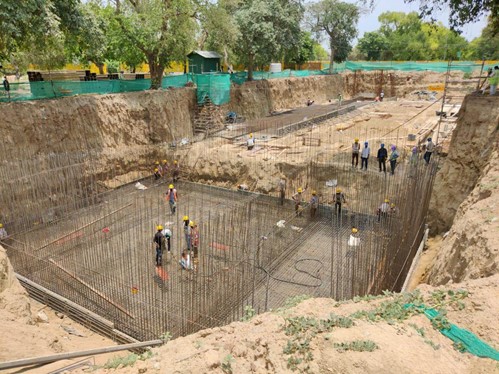 The Central Vista Redevelopment Project aims to revamp some premium locations such as a 3 km long Rajpath between Rashtrapati Bhawan and India Gate, convert North and South Blocks to publicly accessible museums by creating a new common Central Secretariat to house all ministries, a new Parliament building near the present one with increased seating capacity for future expansion, new residence and office for the Vice-President and the Prime Minister near the North Block and South Block and convert some of the older structures into museums.
Under this development project, a bunch of underground utilities is being laid down across the Central Vista Region, it stands to reason that identifying the unique characteristics of a single asset may be a challenge.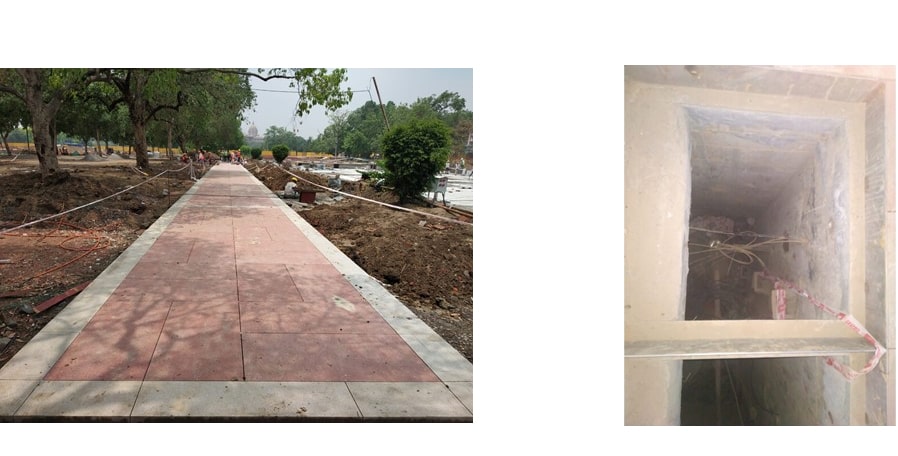 In order to detect the accurate route along with the attributes of buried utilities in the future, they require a technology that can precisely do permanent marking & make the cable & pipe utilities locatable with unique identification.
A Smart RFID Marker System with a built-in RFID chip is supplied which has a unique 10-digit hexadecimal ID number ensuring that every RFID marker buried with a cable or pipe is unique.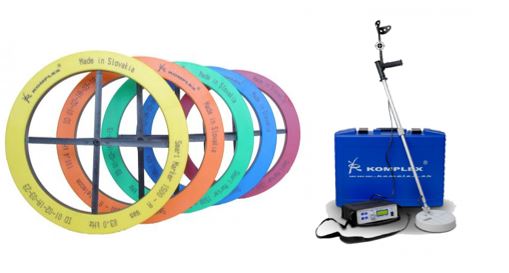 It allows permanent marking of buried pipes or cables along its route or specifically selected points under the ground. Smart RFID Marker & locator with built-in Marker Database can pull the data from each RFID marker and associate that with data in the application – and plot this on Google maps & provides marker attribute information (& therefore information of your utilities).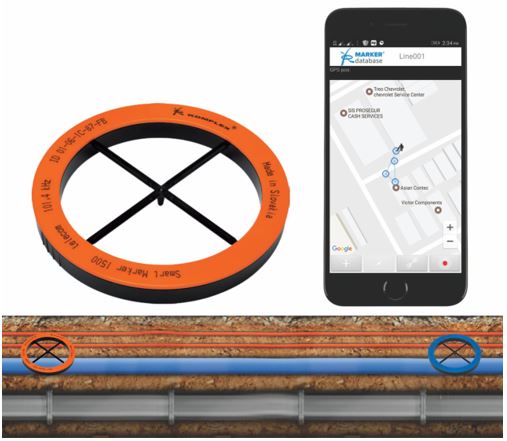 This data can be shared between utilities, so that location information of water lines, gas lines, telecom lines, and fiber optic cables could be shared in a common file format.
Not only would this save time for utility detection, but it also prevents the annual cost of excavation utility strikes in crores.